Beautiful things happen when people work together to deliver something meaningful and close to their hearth.
When Silvia from salvialimone approached me at the end of the summer in 2018 and asked me if I would be interested in co-hosting a masterclass on visual branding and social media with her and Antonella from Pinterestclinic, I could not be more excited. The three of us realised quickly that we wanted to create a masterclass focusing on our students's professional development and to offer a comprehensive class packed with practical learning opportunities according to their individual learning needs.
These shots of our masterclass in London were held at the ex-industrial venue of Merci Marie in the heart of Dalston, are a good documentation on how the day unfolded and a good preview of what might be coming next. This masterclass was a blend of unique experiences from learning technical skills, strategic approach to business to relationships, insightful and creative inspiration. It was an honour to co- host this class with two very talented women and with our creative students and I am so looking forward to doing more of this in the future. xx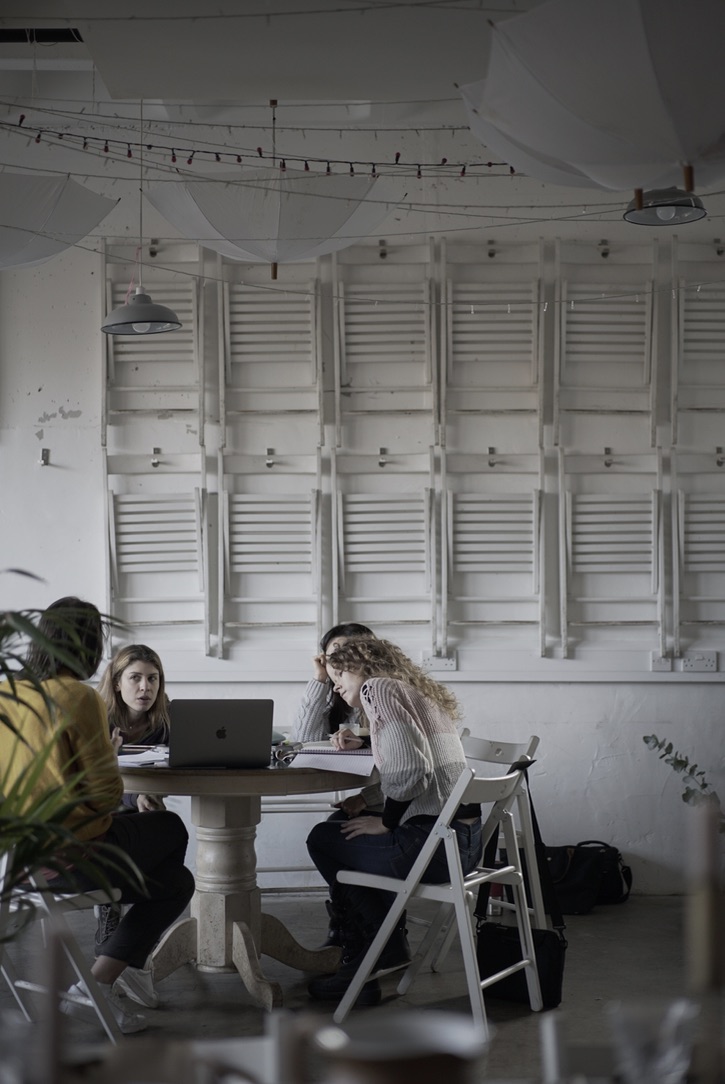 Visual branding & strategies
Silvia and I co-facilitated group discussions alternated with 1:1 exercises. We helped our students to explore the core values of their creative business and how strategically bring to life their brand's personality based on authentic values meaningful to them and their brand.Whilst working on these important aspects of branding, I kept reminding myself and our students to look into what really matters and to listen to their inner wise voice to guide them through their creative journey.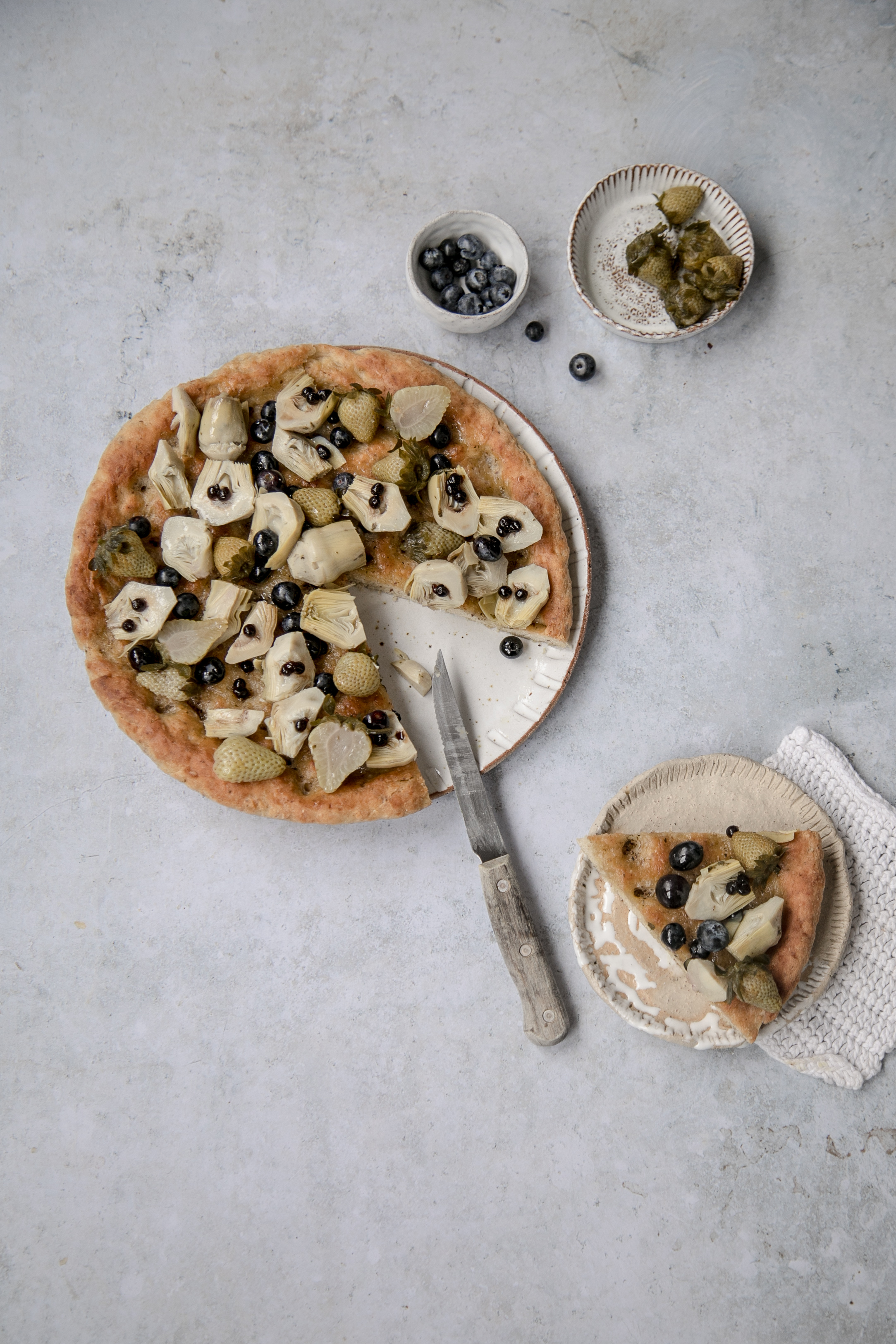 We shared styling principles/ photography fundamentals with our students and techniques we rely on when creating a visual story. Students were given plenty of opportunities to style and create their visual story. The light on the day was just perfect. This is the final result of one of our student's styling & photography. . Isn't it beautiful?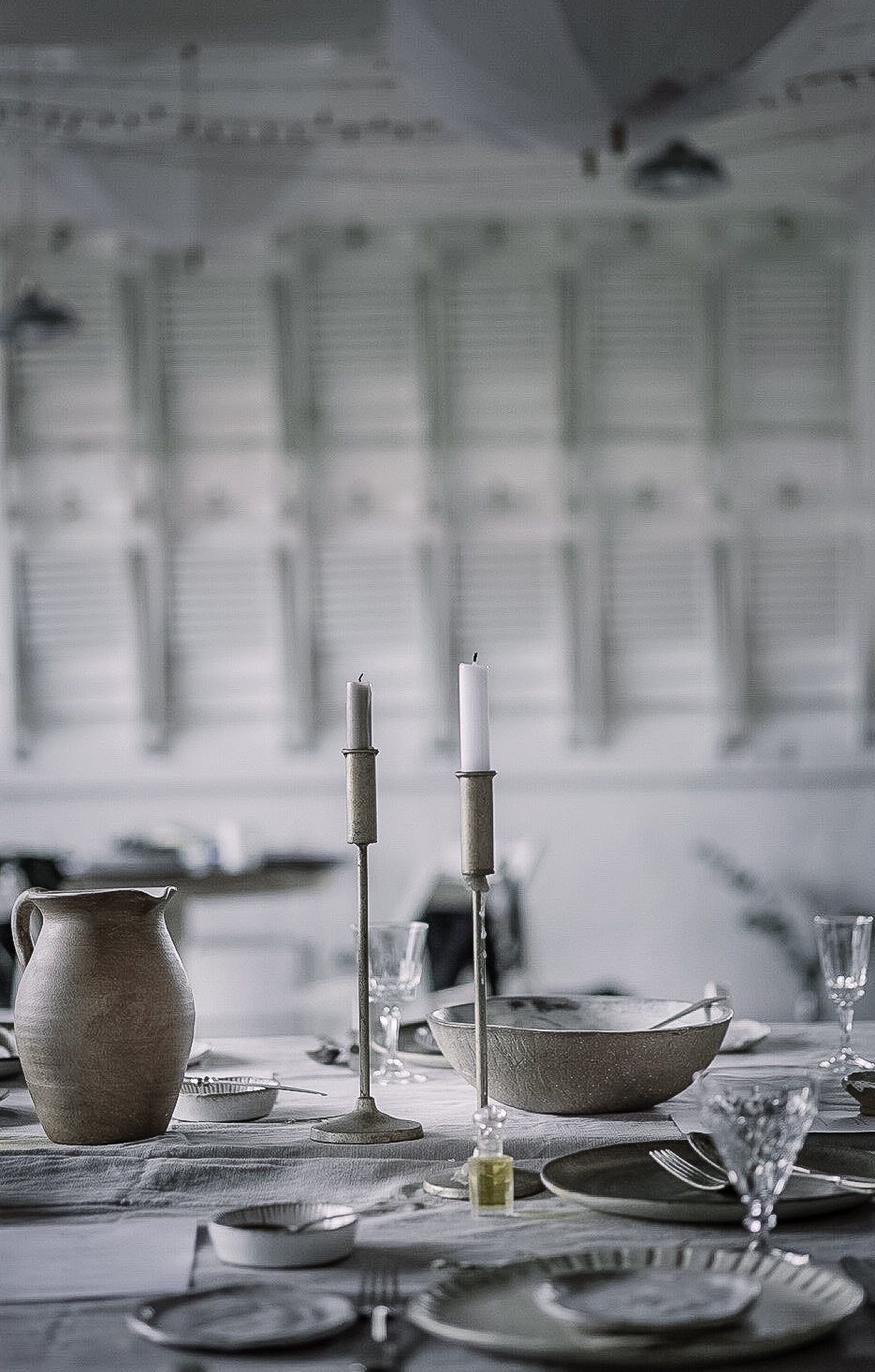 When we thought about the masterclass, Silvia and I wanted to explore each aspects of putting together a small gathering from sourcing tableware, ceramics, flowers, and bring to the table seasonal food cooked by us for our students . We cooked in the charming kitchen of Merci Marie and styled a convivial rustic table set with Ayse's ceramics. Sitting together and sharing a meal gave us all an opportunity to deepen our conversation and get to know each other.
The menu was a joy to put together as well as the table and the gift for our students sponsored by Belazu.
The outstanding Mediterranean ingredients from Belazu opened our meal with Bruschetta with artichokes truffle pate' and rose harissa followed by Violetto Artichokes on lettuce leaf with picked green strawberries.
As main, we indulged over handmade spinach and ricotta ravioli with brown butter and balsamic pearls. I will write the recipe in the next post.
We ended the meal with Silvia's chestnut and coffee cake which was simply delicious and special.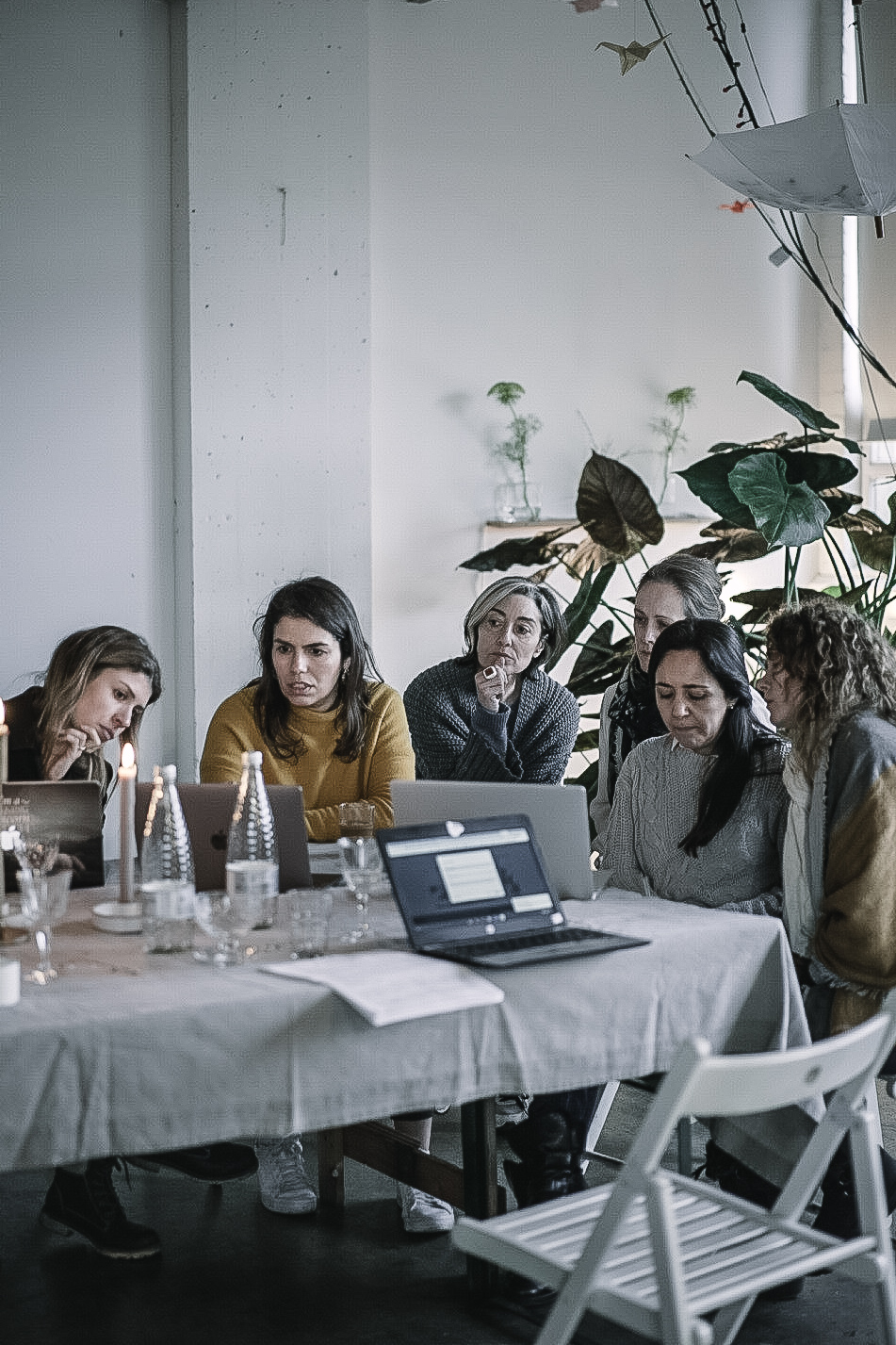 Editing & Pinterest fundamentals
After lunch, we dived into the technical aspects of Lighroom to edit pictures our students took in the morning. Silvia shared her insightful expertise on how to create a consistent and visually appealing images based on our students brand values and in line with their colour palette and mood.
Antonella shared her extensive experience as Pinterest Consultant and helped our students to understand how Pinterest could improve small business when used appropriately and strategically. From how, what, when to pin and must have boards according to each student's profile, this was an eye opener session which wrapped up nicely all the work done throughout the day.
We are planning to bring this masterclass in Italy!
Stay tuned. I can't wait to reveal more…..
Catia xx